Help us Translate
Here at DI we have a collection of rare out-of-print Japanese material related to Kingdom Hearts. These are mostly guide books along with other tidbits like the trading cards.
If you're able to read Japanese and love Kingdom Hearts please think about helping us translate some material. Even just one or two pages can go a long way. You get full credit for all of your work and it helps us to add more unique content onto the website. If you might be interested just shoot us an e-mail and we'll get back to you with more details.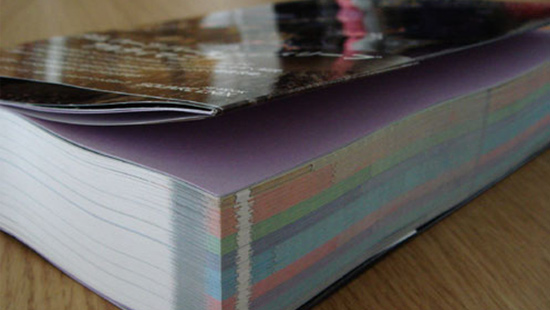 If you can help us translate over the long term we can accommodate you into the staff along with related benefits. Any help from the gaming community is more than appreciated.
Also if you know of a friend or anyone else who might be willing to help feel free to mention our website! We're always excited to meet new people.