KINGDOM HEARTS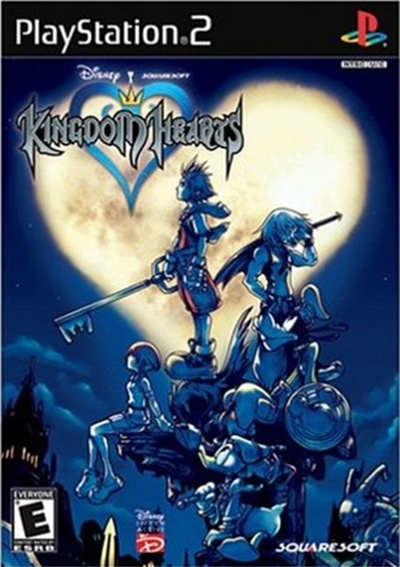 Release Date: September 17, 2002
Game Platform: Playstation 2
Description: 
KINGDOM HEARTS was the result of the unlikely (yet highly-successful) pairing of Disney and Square Enix (Squaresoft at the time). The game was met with critical and consumer praise, and spawned the expansive franchise that we know and love today.
The story centers on Sora as he travels through a variety of Disney-themed worlds with the likes of Disney icons, Donald Duck and Goofy. Along the way, players would encounter classic Disney characters, as well as a few iconic Final Fantasy characters for good measure.
The game treated players to a compelling story, fast-paced gameplay, challenging battles, and so much more!