About Us
Destiny Islands is a Kingdom Hearts fansite devoted to sharing the latest news, game strategies, screenshots, official artwork, videos, and anything related to the series. We will be publishing recent events from Square-Enix in our magazine posts found on the home page. Additionally you can find detailed game info by digging through titles in the sidebar.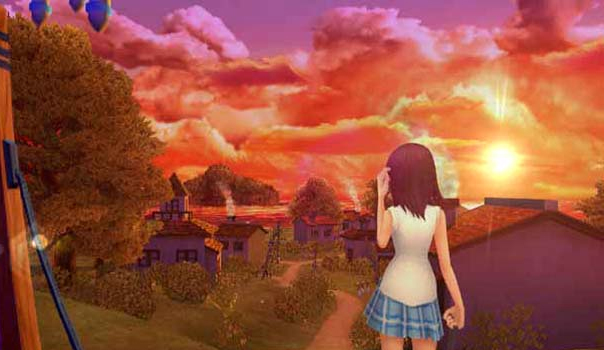 DI is constantly growing and expanding our library of Kingdom Hearts information. But unlike many of the other Kingdom Hearts fansites around the web, we can offer very rare sources for new media. This includes Japanese imports such as game footage, magazines, and strategy guides. Over the passing months and years online we will be rolling out tons of features including a fan art gallery, user submitted videos, book scans, manga translations… the list is practically endless. To keep on top of all our latest releases & features please subscribe to the DI RSS feed for instant e-mail updates.
Additionally if you would like to help out the site we are looking to bring on a few staff members. We certainly need writers to help with fresh magazine news posts – basically publishing great articles onto the blog. But we are also looking for some additional hands to help manage the website, in graphics and UI design. Get in touch with us if you might be interested.
As an alternative to our contact page you can hit us up on Twitter @dislands for instant updates. We'll post news as it happens and also share unique features with our fellow tweeters!