New Character Renders for Kingdom Hearts 1.5 HD
With the recent release of scans from V-Jump Magazine featuring new character renders for Roxas, Axel, and Xion, it was only a matter of time before we got a hold of the renders and added them to our KH HD Official Artwork Gallery. Unfortunately, we weren't able to get renders for all three, but we did manage to get Roxas and Xion to add to our collection. You can check them out below, and also over on our Official Gallery page, along with all of the other new artwork from Kingdom Hearts 1.5 HD ReMIX.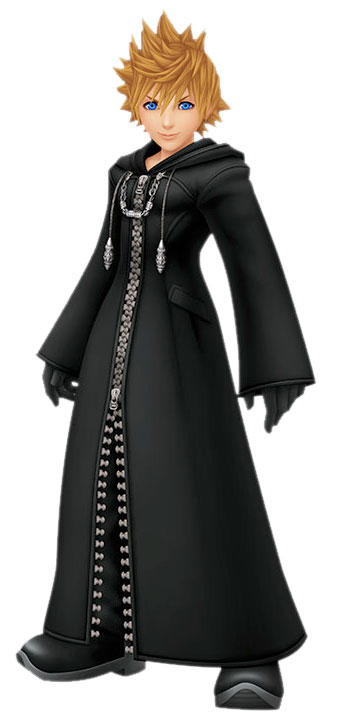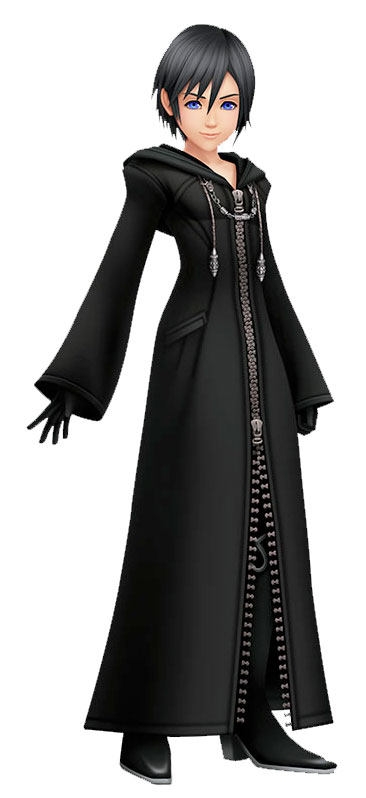 As always, we'll be posting more updates as they develop, so check back soon for more news, content, and other Kingdom Hearts goodness!