Birth by Sleep Official Artwork Gallery Updated!
We've recently been reorganizing some of the files on Destiny Islands, in an effort to make everything easier to use and locate for both us, the staff, and you, the users. As a result, we had to take down the Birth by Sleep Official Artwork Gallery for a day while we worked on reorganizing files and getting everything the way it should be.
As an apology for the down-time, we've completed our reorganization of the Birth by Sleep Official Artwork Gallery. We've also added four new character renders that we found as our way of saying "sorry for the inconvenience." You can check the new renders out below, and you can view our entire collection of galleries here.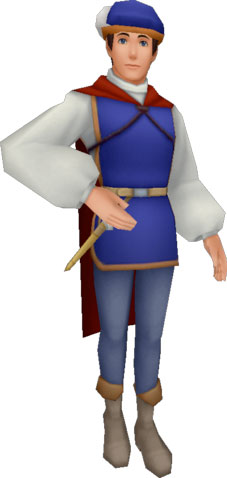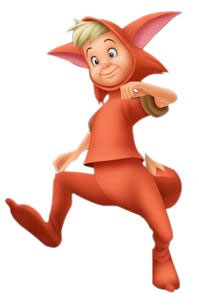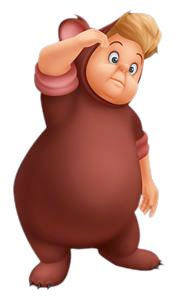 We'll be making similar organization repairs across the sight, so if you see images that used to be there that suddenly are, it just means we haven't finished updating and relocating the files. We ask for your patience and understanding and we apologize for any inconvenience. It's all part of our efforts to become your #1 Kingdom Hearts Source on the web!