Kingdom Hearts 1.5 HD ReMIX Announced!
This year at the 2012 Tokyo Game Show, Square-Enix has just announced a Kingdom Hearts HD package to be released for the Playstation 3 sometime in 2013! The project, titled Kingdom Hearts 1.5 HD ReMIX, is set to contain full HD remakes of Kingdom Hearts: Final Mix and Kingdom Hearts: Re:Chain of Memories, as well as HD versions of cutscenes from Kingdom Hearts: 358/2 Days available to watch in Theater Mode. The bundle will also support Playstation 3 Trophies. Square-Enix has launched a teaser site about the bundle. Though no news has been revealed regarding whether or not the bundle will be released internationally, as always we are definitely hopeful!
In addition, a Kingdom Hearts Facebook Browser game has also been announced, though there are even fewer details regarding this announcement. All we know so far is that the game will feature a Card Battle system, similar to that of Chain of Memories, as well as customizable avatars like those in Re:Coded.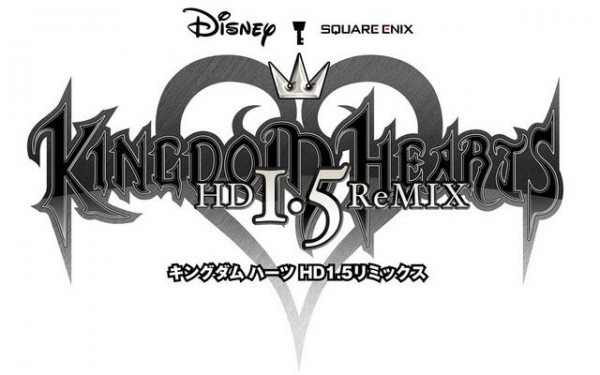 We'll keep you updated with more information as it becomes available, so come back soon for more news about these exciting new announcements!