KH HD Screens and Renders from Famitsu & 4gamer
With Jump Festa at a close, news is pouring in about Kingdom Hearts 1.5 HD ReMIX, and recently, Famitsu Magazine and 4gamer.net have posted several new screenshots showing off Kingdom Hearts: Final Mix in beautiful HD! The screenshots feature both cutscenes and gameplay, including some of the changes (such as special abilities being moved to the Triangle Button and the inclusion of several new Playstation 3 Trophies). You can check them all out below.
Traverse Town
Wonderland
Olympus Coliseum
Deep Jungle
Agrabah
Monstro
Halloween Town
Atlantica
Neverland
100 Acre Wood
Hollow Bastion
Summons
Gummi Ship
In addition to the screenshots, Square-Enix has also released the new Character Renders for Sora, Riku, and Kairi, which you can view below.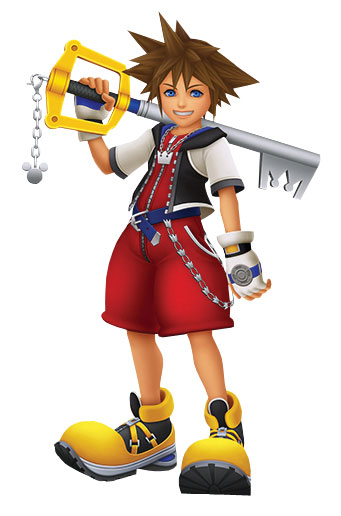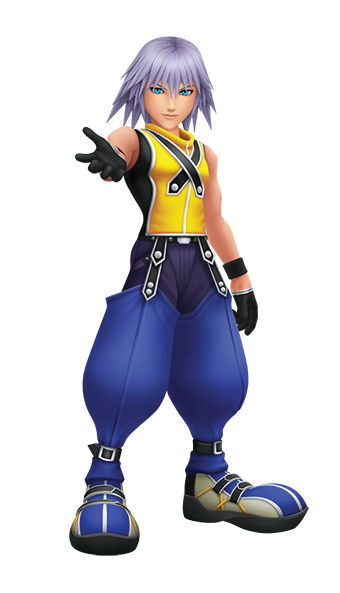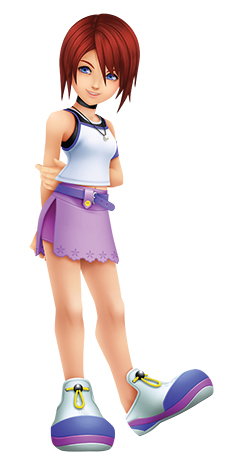 We'll keep you updated on all of the newest KH HD news as it comes out, so check back frequently for more updates.