KH 3D Official Artwork Page Update – Part 1
With new renders and artworks from Dream Drop Distance being released every so often, we'll be periodically adding new artwork to our Official Artwork page as it becomes available. Today, we've uncovered three new renders that have been added to our gallery. The renders from this update include a new image of Ursula (who is featured as a tutorial boss battle toward the beginning of KH 3D), and two new Spirit Dream Eaters (one of which is Fruit Cat, but the other's name has not yet been revealed). You can check out these renders below, and you can check out the entire Dream Drop Distance Gallery for more artwork.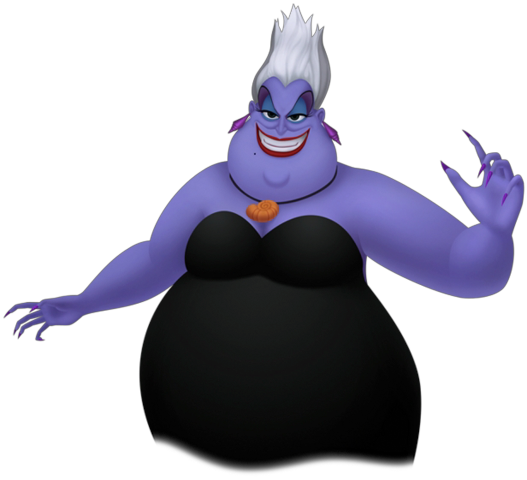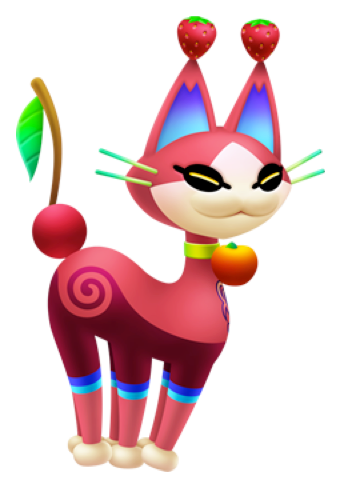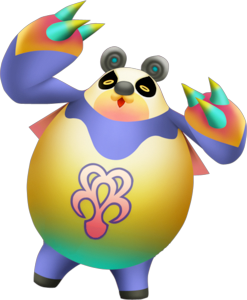 We'll be adding more official artwork for Kingdom Hearts 3D as it becomes available. Check back frequently for more updates!